The Arbors ~ Welcome Home
Russellville, Arkansas


The Arbors is a 75 bed Assisted II Facility in Russellville, Arkansas. Having been a part of both Fox Ridge Estates and Mt. Carmel at Hot Springs Village, we know how to build a state-of-the-art-facility.

The Arbors is a resort-style facility on a beautiful 20 acre lot, with a scenic view, featuring a beautiful drive thru with a stunning lobby, beauty shop, game room, workout room and arts and crafts room. Our administrator has a director's office with an assistant's office, copy room, break room and a front office with a receptionist. We also offer a large conference room, private dining room, and a chapel for our residents to have Sunday school and church services.

Our elegant dining area will give the feeling of an upscale restaurant. Our chef will present a full menu at every meal for dining. The restaurant will be large enough to also accommodate musical presentations and other special events. Residents can gather in a large courtyard with attractive landscaping and covered porches.

Please like and follow our Facebook page to stay up to date on the latest news and developments to come!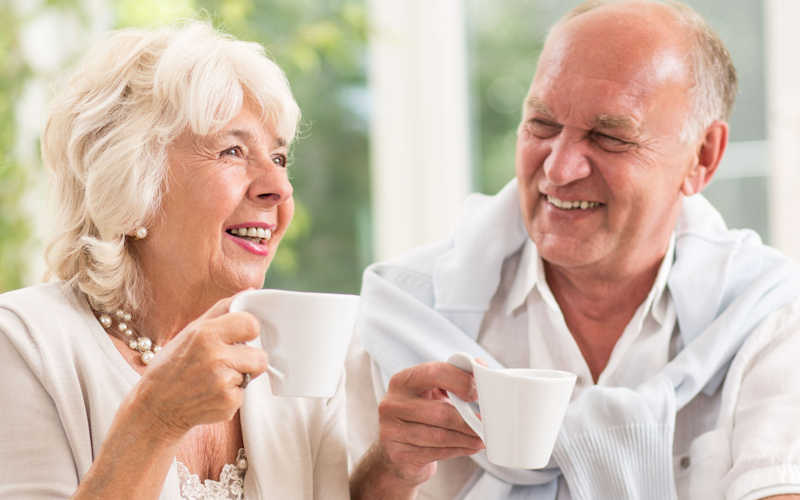 Assisted Living
Our goal is to assist you in our state-of-the-art beautiful facility with your daily activities. We want you to be able to do the things that you want to do.

Let us pamper you with our restaurant-style eating and private dining, beauty shop, exercise room, game room, housekeeping, and provided transportation.

And, of course, we will help with dressing, bathing, bathroom needs, dispensing medication and other assistance.

We have a long history of building resorts for seniors. To truly appreciate The Arbors, please take a tour of this grand facility. Our family is here to serve you.

Welcome home.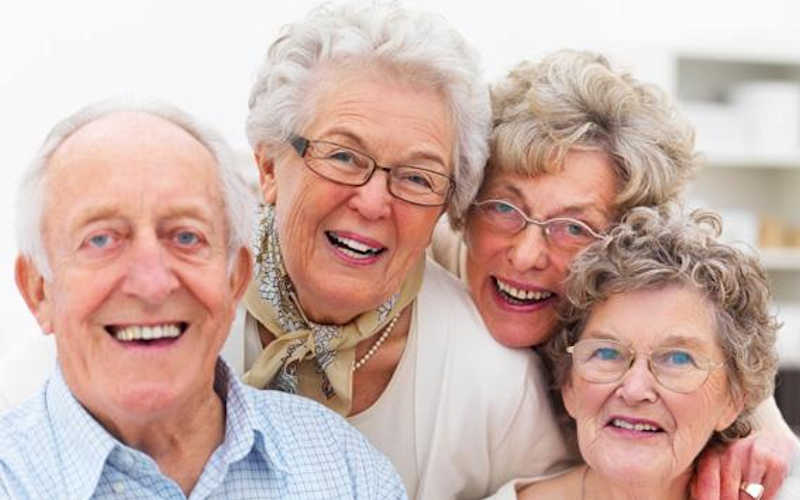 Independent Living
If you are an active senior planning to downsize or just want to enjoy doing the things that you love, it is time to see the best of the best in senior living.

In a beautiful 1400-square foot Craftsman-style wheelchair-accessible garden home, you will love what awaits you: 2 bedrooms, 2 bathrooms, a full kitchen, study, greatroom, laundry room, and an emergency care system that includes pull cords.

Along with this beautiful home, you will receive all the amenities that come with the Arbors package. Contact us today to find out more about our roomy 2 bedroom, 2 bathroom garden homes.

Welcome home.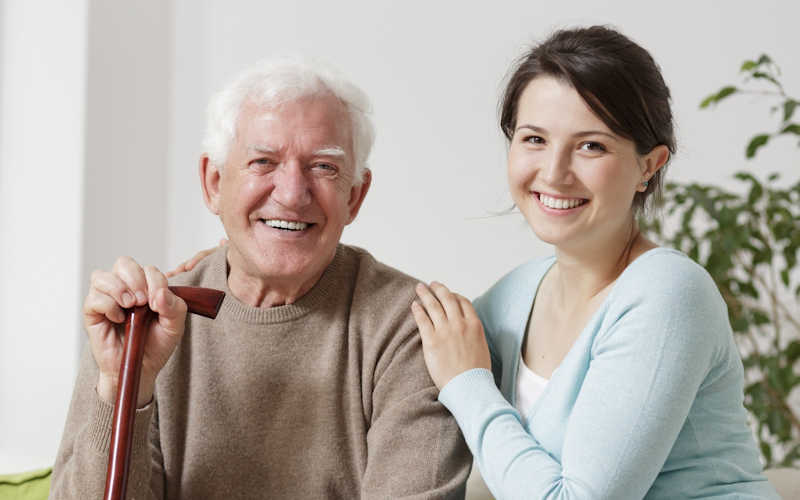 Memory Care
Our focus is on continuum of care. With memory care, you are allowed to continue to stay at our wonderful facility as dementia or Alzheimer's conditions progress.

All memory care facilities are not the same. Ours is one of the few ASCUs (Assisted Special Care Units) in Arkansas. This lets you know that your family member will be getting the best care available.

We have trained nursing staff leading structured activities geared to improving cognitive skills. We understand that memory conditions are unique to each individual. Our goal is to work with each family member with compassion, patience, support, and a loving environment.

Welcome home.